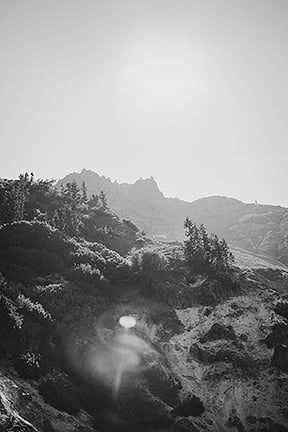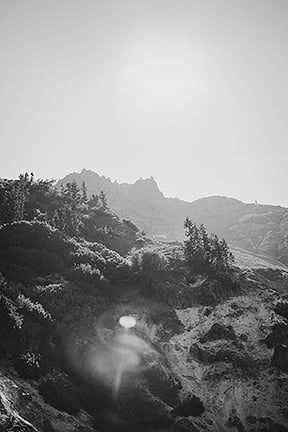 From Inside - Crater Lake, OR
$35.00
A 32" X 48" overscaled engineering print in black and white. Made from original image.
(32" X 48" is the actual image size. White border left on for you to do what you wish with your engineering print. Hang as is or trim and mount. Be creative!)
Engineering prints are basically giant photocopies, on plain white copy paper, with print imperfections that can vary during the print process which make them perfectly imperfect.... A lovely way to display art with a vintage, modern, industrial feel.
free shipping within US.
$18 shipping for international orders.